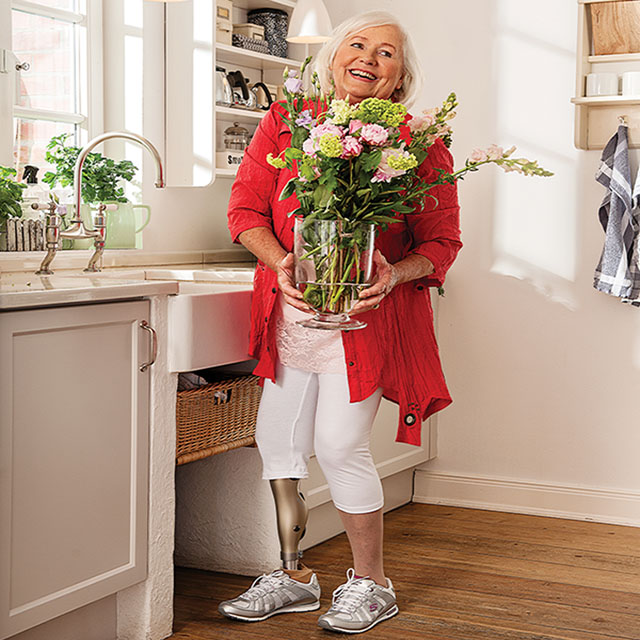 Strong and Stable
Tips for Staying Strong and Stable after age 60.
Aging with amputation doesn't mean trading in your prosthesis for a wheelchair. Manufacturers are designing new prosthetic devices with the specific needs of the aging population in mind — and for good reason. According to Statistics Canada, "for the first time [in 2015], the number of persons aged 65 years and older exceeded the number of children aged 0 to 14 years." In fact, seniors make up the fastest growing age group in Canada.
There are some things you can do to maintain active prosthetic use after age 60.
Full story published in Winter 2016 Issue. To order call 1-800-725-7136.