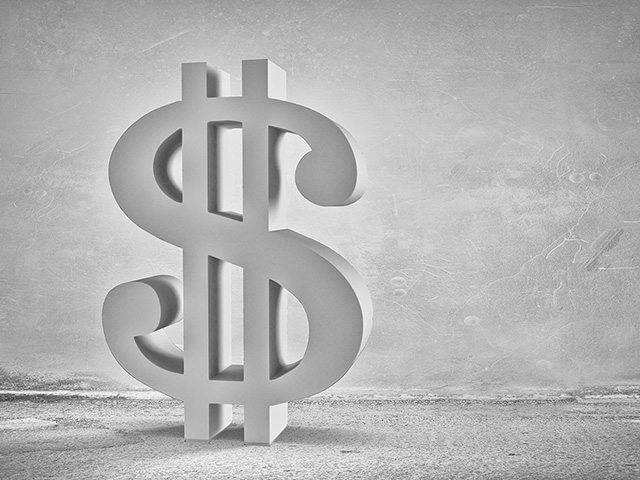 Disability Tax Credit
It is estimated that there are over 225,000 amputees in Canada, and many may be eligible for a disability tax credit to help ease financial strain.
The Disability Tax Credit (DTC) is an initiative of the Canadian government designed to assist those dealing with financial hardship caused by their disability. It provides up to $40,000 in income tax relief for qualified persons and has been widely hailed as a landmark in government assistance for Canadians with a disability.
If there is one complaint about the DTC it's that the application and approval process can be more than a little confusing for the uninitiated. In fact, many Canadians who are likely eligible for the program choose not to bother applying for this reason.
For amputees, the DTC is considered to be a means by which an amputee and his or her family are left with more disposable income to compensate for the costs resulting from amputation. The War Amps has published a valuable resource that provides evidence highlighting the additional expenses incurred by amputees and their families, categorized by level of amputation. To obtain a copy of The Total Disability of Amputation: Reference Documentation for the Disability Tax Credit contact The War Amps at 1-877-622-2472 or email This email address is being protected from spambots. You need JavaScript enabled to view it..