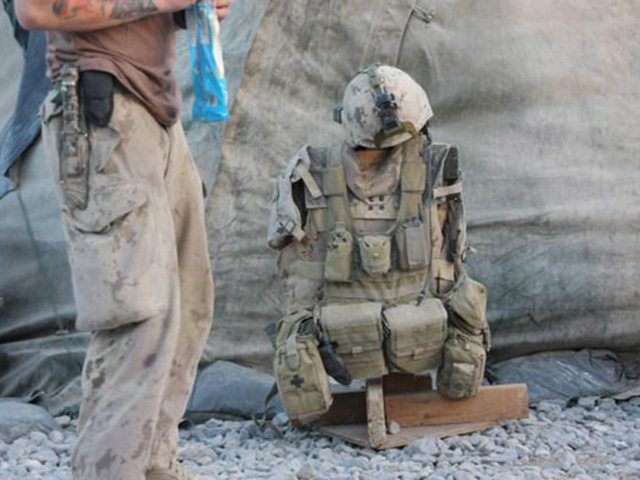 War Amps Partners with Veterans Affairs Canada
The War Amps entered a Collaborative Partnership with Veterans Affairs Canada to share knowledge and expertise that will enhance the care of veteran amputees.
"This Partnership formalizes the commitment of The War Amps in addressing the needs of the traditional and modern-day veteran amputee," said Brian Forbes, Chairman of The War Amps Executive Committee. "There is no higher obligation on Canada and the veterans' community than the responsibility to address the needs and requirements of seriously disabled veterans and their families."
Mr. Forbes noted that The War Amps is approaching its 100th anniversary of assisting veteran amputees, and is therefore uniquely positioned to understand the challenges they face. The association also helps them obtain the full range of benefits they are entitled to. "The War Amps acts as a vital navigator to help veteran amputees through the complexities of transitioning out of the military into civilian life, and understanding how the New Veterans Charter applies to them in accessing and understanding their full benefits and entitlements," he said.
Karen Valley, Director of The War Amps National Amputee Centre, pointed out the many things the association can provide to those adjusting to living with amputation. "We have a wealth of information regarding amputation, artificial limbs and related topics and, just as importantly, we can provide the reassurance to veteran amputees through both support and tangible examples that it is completely possible to live a full and positive life with amputations."