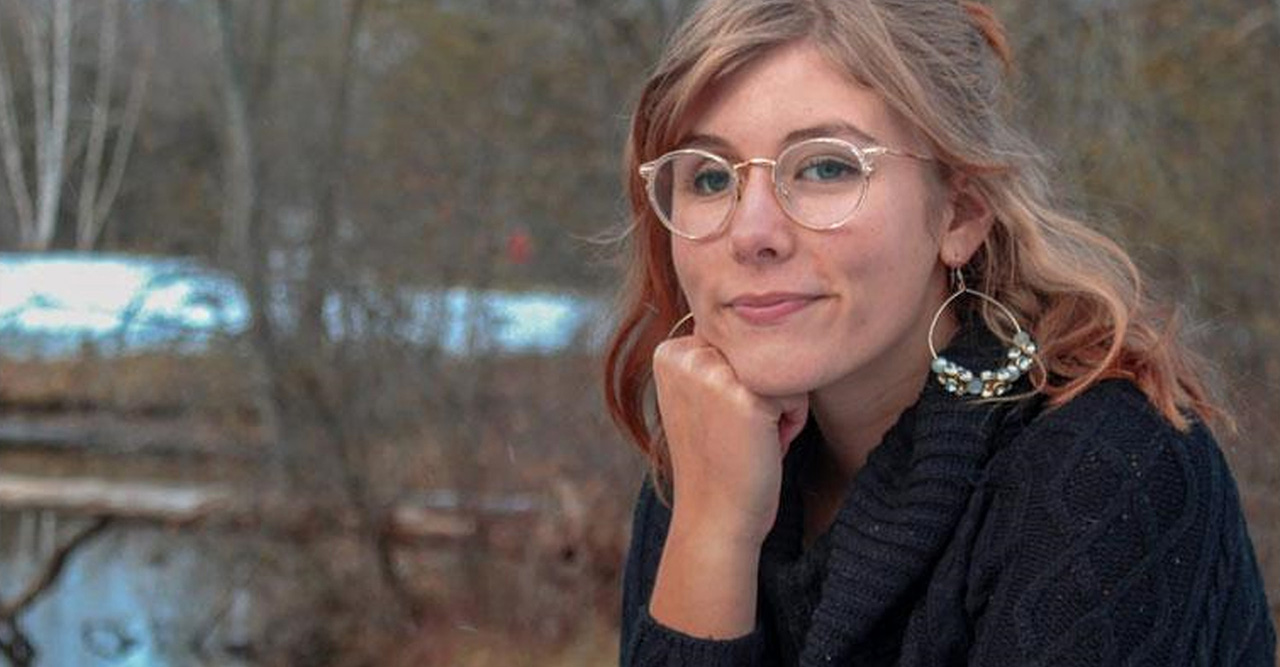 Following Fox's Footsteps
For Tessa Smith, who battled and survived cancer twice before high school, having an idol was essential. For the Trent University (Peterborough, Ont.) English Literature student that idol is Terry Fox.

And now, before entering her third-year, Smith is being recognized for living up to the ideals and qualities of Fox himself. She recently became a National Terry Fox Scholar, one of 22 award recipients across Canada in 2019. The award recognizes young Canadians who exemplify the deep human empathy, compassion and courage that Fox exuded, and provides scholarships to encourage young Canadians to seek ideals of humanitarianism through the pursuit of higher education. "I'm extremely honoured and still very speechless," Smith said

Following the loss of an eye at three months old, and her left leg 13 years later, Smith has been an all-round spokesperson and advocate for cancer research and accessibility. She created the online community Chatability for students around the world with disabilities. She was a Terry Fox Foundation ambassador in 2016, traveling to schools across Canada.