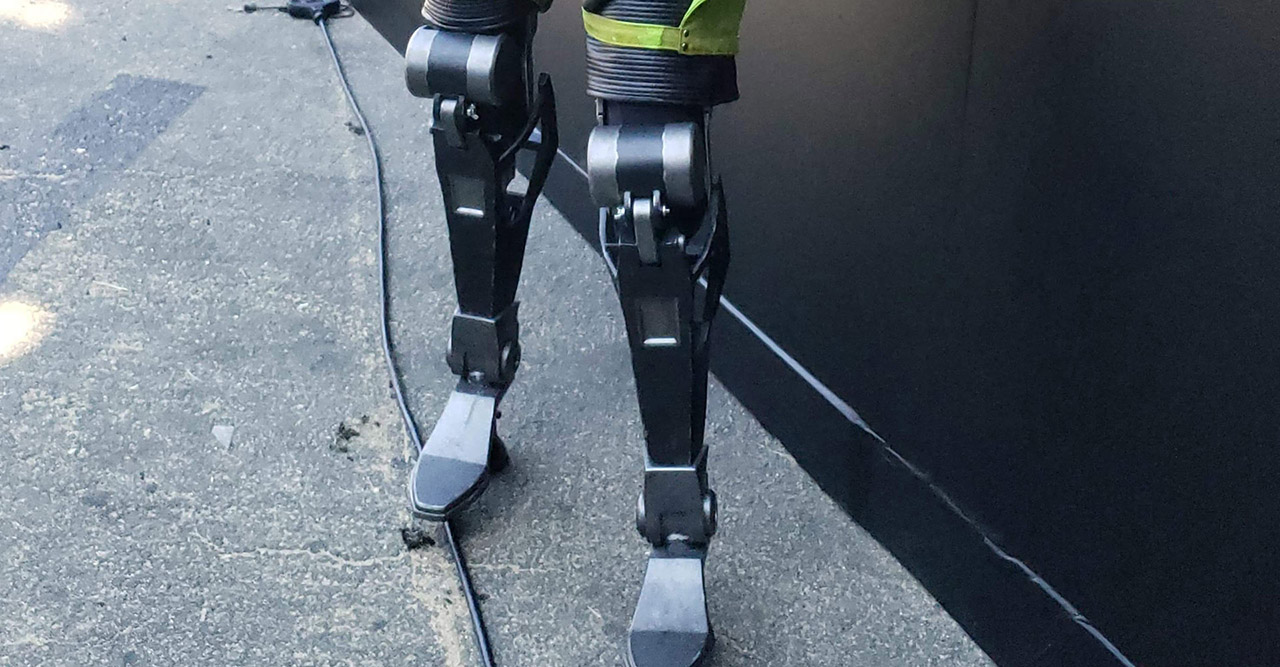 Ball Brings Video Slayer to Life
Electronic Arts Inc. is a global leader in digital entertainment. EA Play in Los Angeles is a video gamers party! Video game characters are brought to life to meet the fans and players. To bring Apex Legends' character Octane to life, professional circus artist and bilateral below-knee amputee Erin Ball of Kingston, Ontario (thrive issue #9 cover story), was called to action.

Octane is a high-energy, daredevil character who blew his legs off with a grenade. Casting an amputee made perfect sense and Ball was thrilled about the project. She worked closely with the team to create custom prostheses for the event. According to Ball, the prostheses she wore – which look remarkably close to the in-game character – were comfortable and lighter than the ones she normally uses. Ball explained that the designers used the sockets that she wears every day with a stilt-like attachment on each end. For Ball, considering her profession, the stilts were no problem at all!