Amputees Adrian and Alvin Perform to Global Audience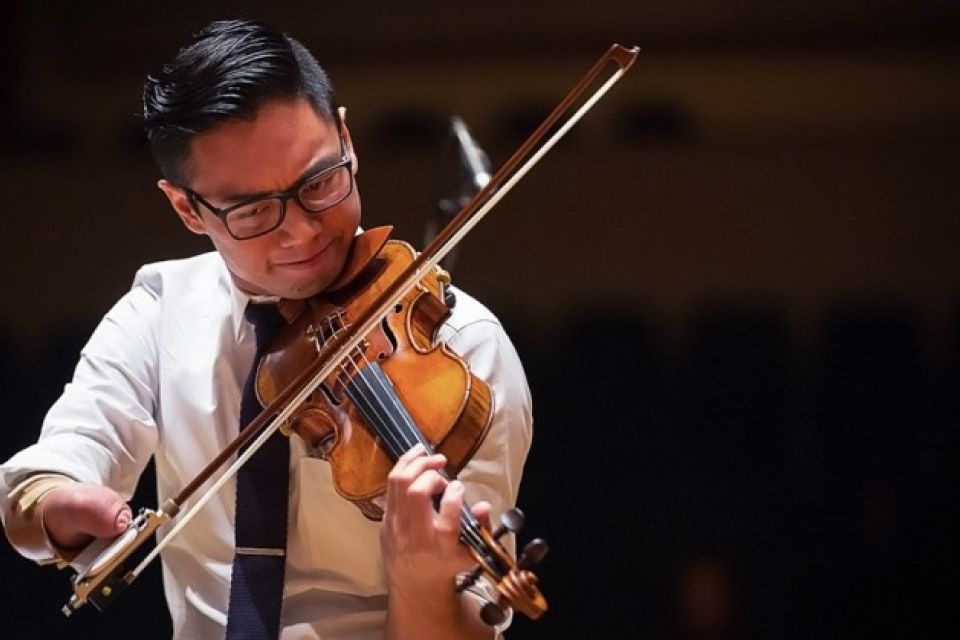 True to its message of inclusion, the True Colors Festival Concert 2022 was livestreamed globally, allowing audience members to join from across the world.
With Katy Perry as special guest, the concert delivered over 2.5 hours of high-energy entertainment and emotion for two nights. Nearly 100 artists, many of whom live with a disability, took to the stage with talent, showmanship and the message that we are all 'One World, One Family'.

The True Colors Festival is a long-running international festival of performing arts presented by The Nippon Foundation, a long-time supporter of the rights of people with disabilities and proponent of an inclusive society that empowers people of all abilities to live their lives with dignity and pursue their dreams.

While showcasing the extraordinary talents of singers, dancers and musicians of diverse abilities, the concert also gave audiences a peek inside the everyday lives of the some of the artists, through short films interspersed with live performances. The vignettes were inspirational messages from the artists, including the performers representing Canada… amputees Adrian Anantawan and Alvin Law.

Anantawan, a violinist, holds degrees from the Curtis Institute of Music, Yale University and Harvard Graduate School of Education. As a violinist, he has studied with Itzhak Perlman, Pinchas Zukerman, and Anne-Sophie Mutter. He has performed extensively in Canada as a soloist with the Orchestras of Toronto, Nova Scotia, Winnipeg, Saskatoon, Montreal, Edmonton and Vancouver.

Anantawan has also presented feature recitals at the Aspen Music Festival, Weill Recital Hall at Carnegie Hall and the White House. Memorable moments include performances for Pope John Paul II and the late Christopher Reeve, representing Canada as a cultural ambassador for the 2006 Athens Olympics, and being a featured performer at the Vancouver 2010 Winter Olympics Opening Ceremony.
---
In 1981, Alvin Law was a successful disc-jockey on a mid-market FM Radio station in Regina. When that door closed, it opened another to an incredible journey into the world of motivational speaking!
---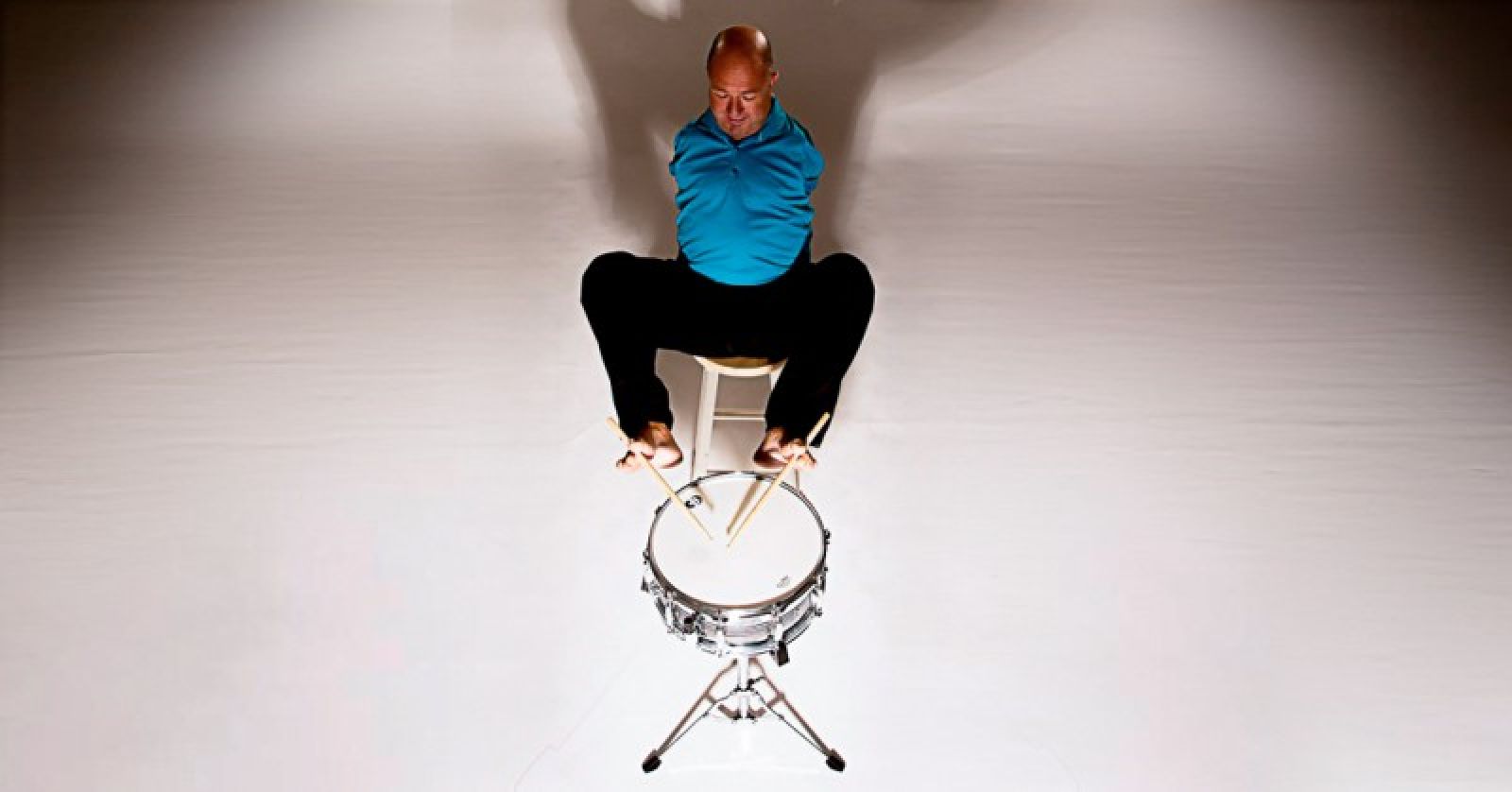 Law has shared his messages with over 2,000,000 people on five continents in over 7,500 events. He has rare credentials. He's a Certified Speaking Professional, a designation owned by less than seven percent of professional speakers worldwide.

He is a best-selling author, an Emmy award winner and the subject of several award-winning, nationally broadcast documentaries. His unique fusion of storytelling, musical performances (a world-class multi-instrument musician) and down-to-earth humour connect with audiences at an intense and individual level.
---
thrive magazine - brought to you by