#DearTerry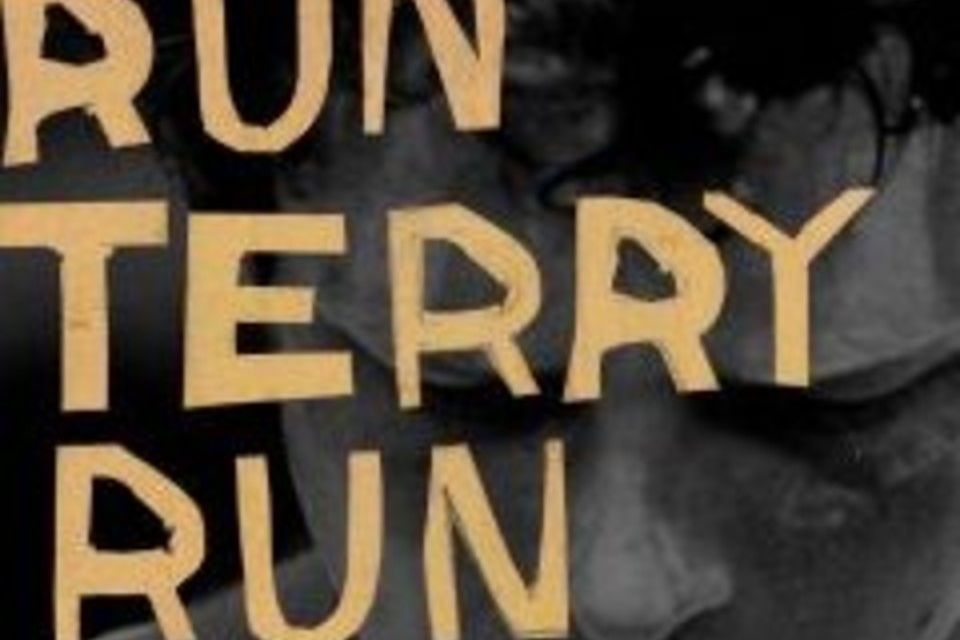 On April 12, 1980, Terry Fox began his Marathon of Hope. When he stopped running, Canadians started writing messages of love, hope and inspiration.
Today, there's a global call for #DearTerry messages, celebrating how Terry's legacy continues to inspire people around the world.
Share your message for the chance to be featured in the campaign, including a commemorative #DearTerry poster designed by famed artist Mutant 101® to be released in association with the 2023 Terry Fox Run. The annual event has become a classic Canadian tradition every fall with more than 650 communities across the country coming together to fundraise for cancer research.
Join Canadian celebrities like Catherine O'Hara, Michael Buble and Tessa Virtue in supporting the #DearTerry campaign. Send your personal story, photo, video, handwritten note or drawing to
This email address is being protected from spambots. You need JavaScript enabled to view it.
. Learn more at
terryfox.org
.
---
thrive magazine - brought to you by