5 Fitness Journey Mistakes
Author: Megan Williamson, BA, CPT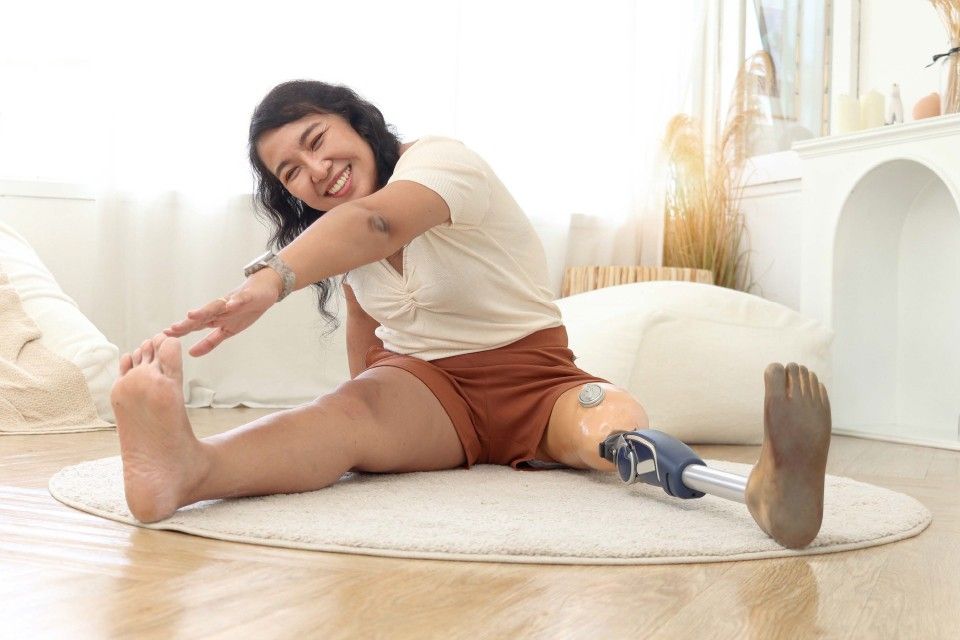 Tried, tested and true tips for amputees to consider along your health and wellness journey.
Being a specialist who works with people living with disabilities, my ideal client is someone who wants to improve their quality of daily living. I absolutely love being able to coach clients along their journeys to achieving better mobility, more strength, and improved body awareness.

Whether you have a coach or not, having the knowledge of what helps us succeed can save so much time and effort.

It's my pleasure to share five of these from a coaching standpoint. Click on Read the Article button below.
---
For exercise ideas, workout programs or a personal consultation, contact Megan through her website at
oceanreahandfitness.com
. Follow her programs with an Ocean Insider Club subscription.
---
---
More Health & Activity Articles
thrive magazine - brought to you by